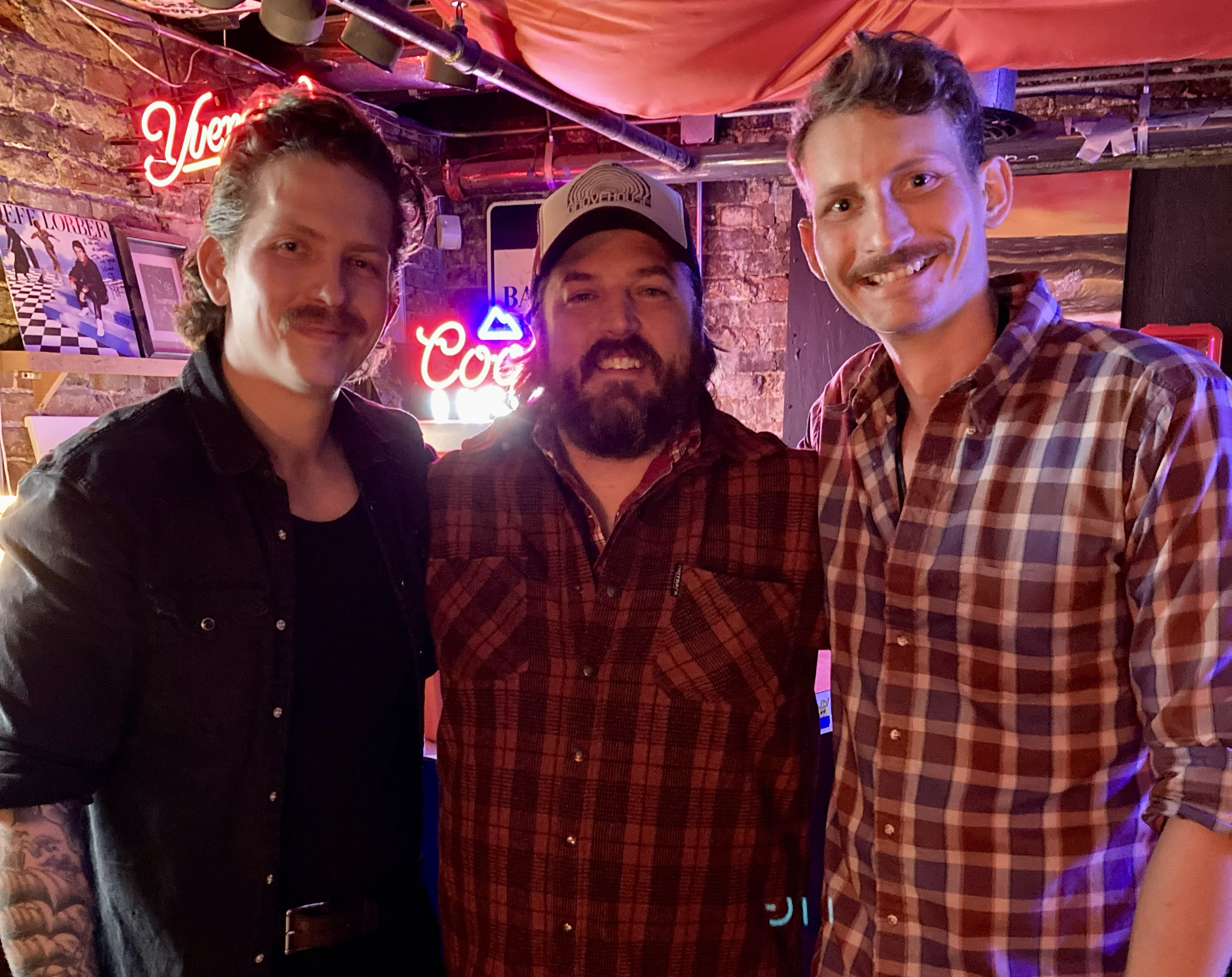 🎶 Day 4: Wednesday 5/17 🎸
What a day of creativity, music, and inspiration in Nashville! Let me fill you in on the highlights:
I kicked off the morning by treating myself to a delicious breakfast from First Watch, delivered right to the house. With a full stomach and a mind buzzing with ideas, I dove into preparations for my highly anticipated co-write session.
Arriving at NSAI around 12:30pm, I settled into the lounge, eagerly awaiting the arrival of my fellow songwriters. Little did I know that this would be the biggest co-write I've ever been a part of! Imagine fitting seven talented individuals into one NSAI writing room. The energy was electrifying as we embarked on our collaborative journey. Four hours of intense creativity later, we had a promising song taking shape. The synergy and collective talent in that room were simply magical.
Straight from the NSAI office, I hopped into an Uber and made my way to the Springwater Open Mic. Let me tell you, it was an evening filled with some of the most incredible talent I've ever witnessed. I had the privilege of performing "Delta King" and "New Tattoo," and the response from the audience was amazing. Their support and appreciation fueled my passion even further.
But the night wasn't over just yet. I jumped into another Uber and headed to The Basement to catch Evan Bartels, a talented musician hailing from Lincoln, NE, in his first headlining show since moving to Nashville four years ago. Witnessing his captivating performance, I was truly inspired. Evan held the packed-in audience in the palm of his hand throughout the entire show. His songs carry such intensity, truth, and importance. It was an experience I won't soon forget.
Before calling it a night, I took a moment to connect with Marie back in California, catching up on what I've been missing. It's always nice to stay connected with loved ones, even from afar.
Now, I'm ready to rest up and prepare for tomorrow's exciting event—the start of the DIY Musician VIP Experience conference! I can't wait to immerse myself in the world of independent music and gain valuable insights to further my musical journey.
Thank you all for your unwavering support and encouragement. It means the world to me as I chase my dreams in the vibrant city of Nashville. Stay tuned for more updates as I continue to embrace the power of music!
🌟 P.S. Don't forget to check out my crowdfunding campaign to support my musical endeavors: https://bradhoshawmusic.com/nashville2 🌟